Welcome to Tiffany's
Sydney's best brothel
Tiffany's is Sydney's best known brothel and for over 45 years has set the stride in industry elegance, beauty and integrity providing only the the best adult services.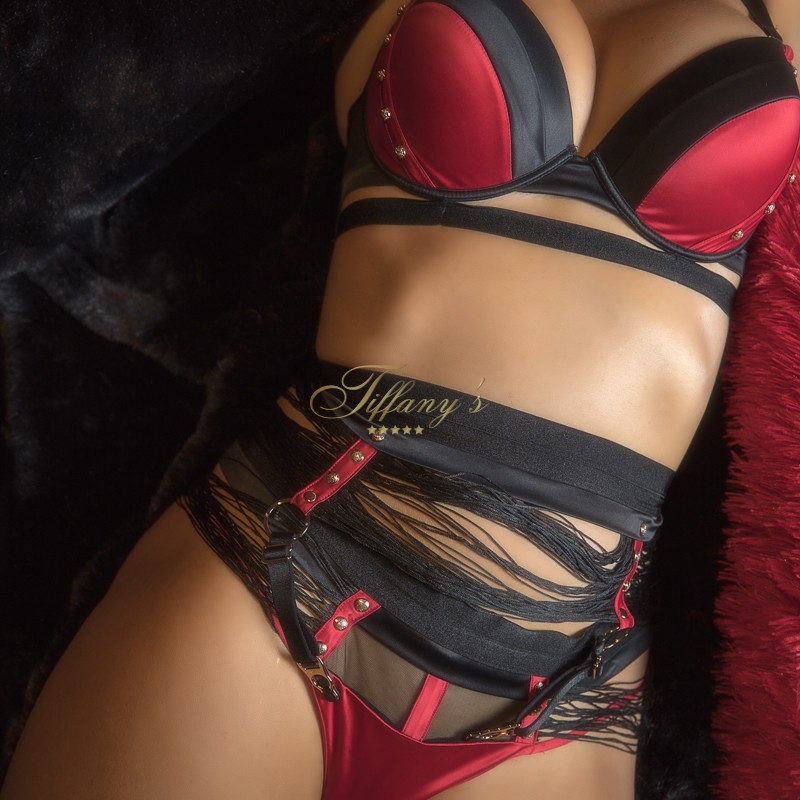 WHO WE ARE
EXPERIENCE TIFFANY'S
SYDNEY'S BEST BROTHEL
Whether you are exploring Sydney for the first time, out on the town, wanting a lovely escort for company or just looking for some TLC Tiffany's Sydney brothel is the place for you. Open from 11am – 5 am the following day we are always here for you.
Upon arrival at Tiffany's one of our friendly receptionists will make you comfortable in one of our many private waiting lounges. You will have the pleasure of meeting many ladies, at Tiffany's we pride ourselves on having a large selection of both local and international girls.
All our ladies are immaculately groomed and specialists in the art of making a man feeling relaxed and totally at ease. Tiffany's Sydney brothel maintains a high standard choosing only the ladies that will enhance your experience. Plenty of gorgeous day ladies and myriad of sirens to tempt you through the evening and into the night. the abundance of glamour is only topped by their aim to please.
At Tiffany's, our aim has been to create an old world brothel style with the accent on service and sophistication. From the moment you walk in you will be captured by the lush surroundings that has a richness that cannot be surpassed. From boutique boudoir rooms right through to individual and party spa rooms, all with their own 120cm plasma screens and music. You can see for yourself why our clients always return. So come in and spoil yourself… go on what are you waiting for!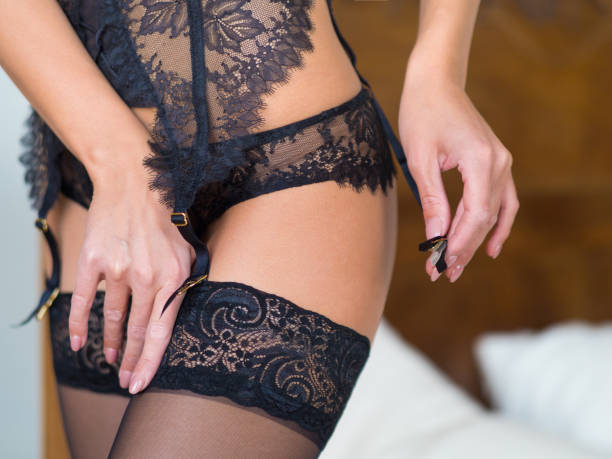 OUR WEEKLY ROSTER
TODAY'S ROSTER
The roster for our Sydney brothel will be available here at all times but if your favourite Tiffany's girl's name isn't showing then ring us on 9212 1195 as we have a few ladies who prefer to surprise…
View Roster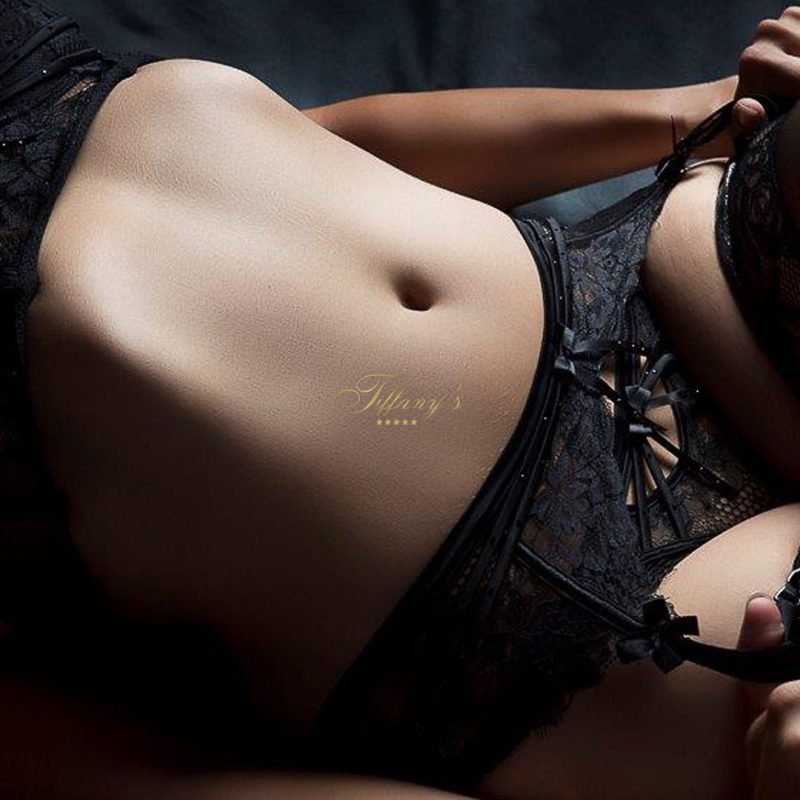 WE LOVE YOU ALWAYS
OUR LADIES
Tiffany's continues to set the stride for industry elegance, beauty and integrity. Each Tiffany's Girl is hand selected for her grace, allure and sensual knowledge. For over 45 years, Tiffany's has presented you with only the finest assortment of hostesses offering premium adult services.
our high standard ensures you a selection of stunning ladies who ware are unparalleled in Sydney. You are guaranteed to discovery a lady who yearns to provide the great care and attention you deserve. Known for attention to detail and understanding our client's desires it is no secret why distinguished man always travels to Tiffany's.
View All Ladies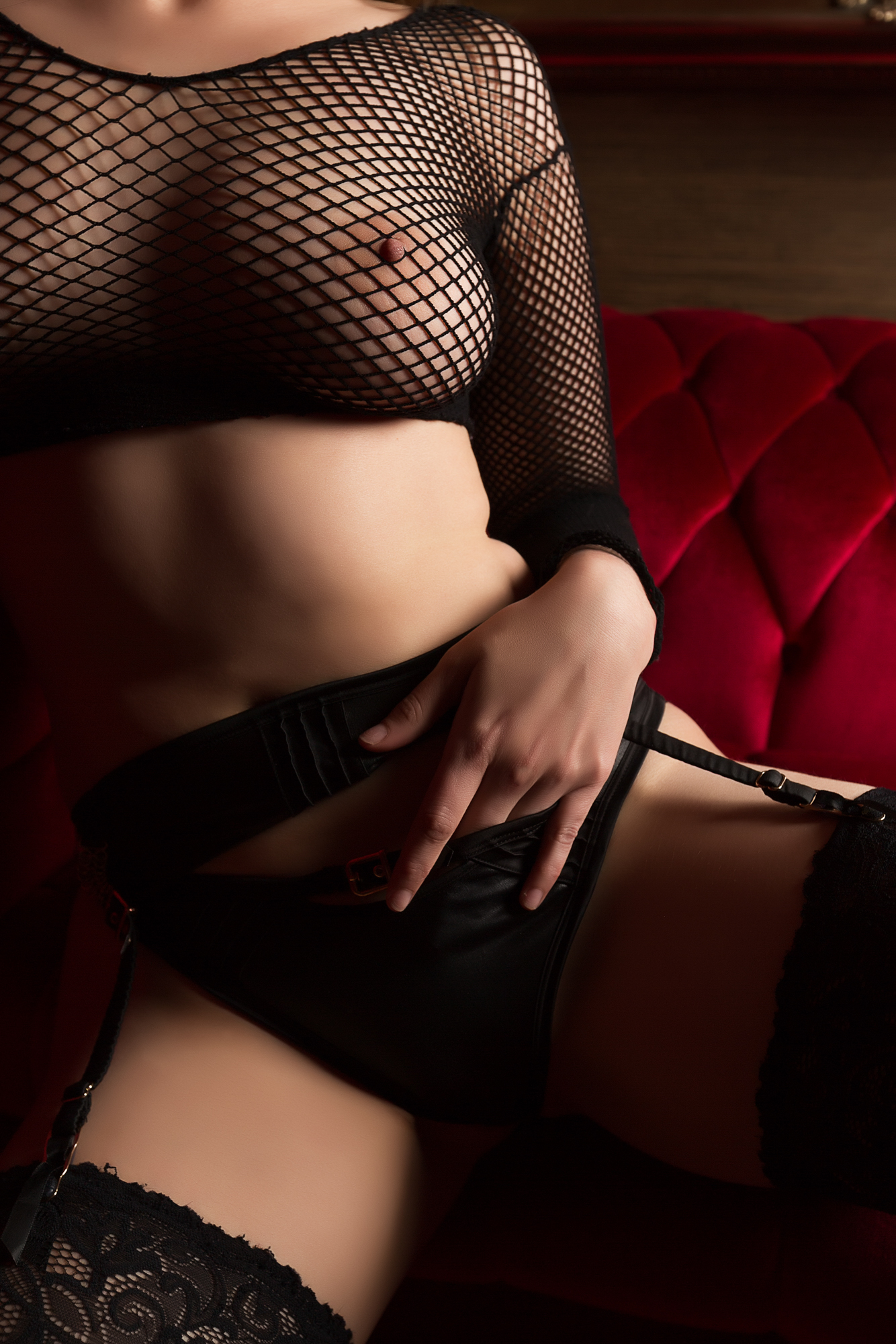 WE'RE BRINGING SEXY BACK TO SUNDAYS AND MONDAYS
Join us for happy hour
12 – 4pm
$160/30mins
Limited time only
CALL NOW TO BOOK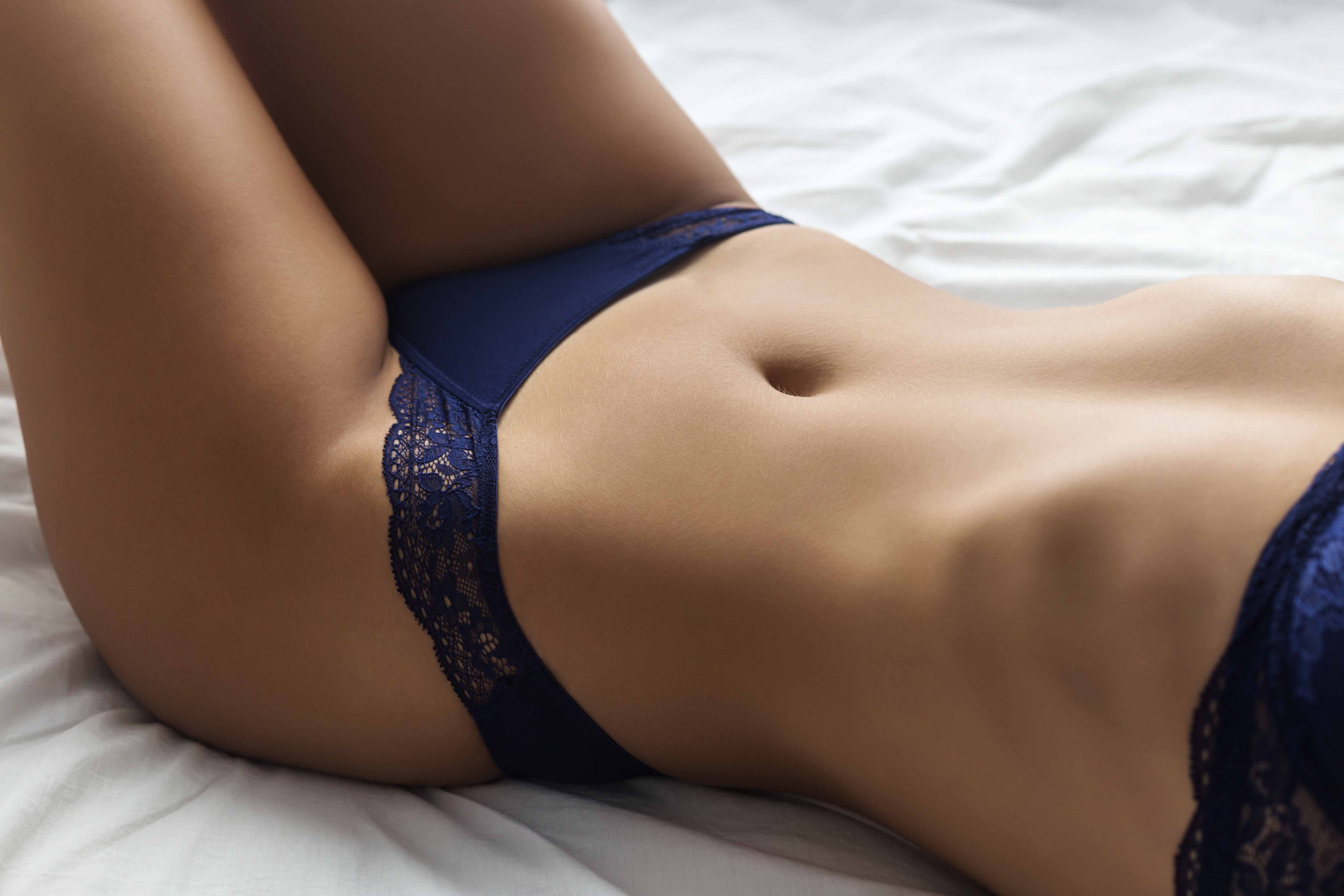 Testimonials
A.
Loulou gave me the most unforgettable experience by far!
Incredibly passionate, super kind and insanely hot!
She's a type of girl who you can have a brief random chat with to break the ice, and once it comes to being naughty she gives everything to make you leave the room with a big smile on your face.
Will definitely be back at Tiffany's to see her again very soon.
The whole package at Tiffany's is just amazing. From the second you walk in and are greeted by the nicest receptionist, till the moment you walk out of the building.
Highly recommended!
Craig
She might be the girl i was looking for. She has pretty face with beautiful curved body and not only appearances, her warm voice and sweet personality made me feel relaxed. I wish i can have her again someday.
Thank you for making my last night in Sydney wonderful Montana.
Adrian
Cindy:
Had a wonderful time would happily recommend her service she made feel at home and very comfortable easy to get along with and wasn't rushed she's a gem 10 out 10 thanks
AJ
Paige:
This woman is the absolute pinnacle of amazing I have never had a better experience with any other woman before or after.AJ
Contact
No appointment is necessary to visit Tiffanys; you can come in at youre leisure. We are open from 11am - 5am the following day, 7 days a week. Tiffany's only closes its doors on Christmas Day.