Tiffany's Girls
Our Rates
SPA Rooms
Credit card rates              Cash rates
45 Minutes $310                       45 Minutes $280
1 Hour $360                                1 Hour $330
1.5 Hour $490                             1.5 Hour $460
Regular Brothel Rooms
Credit card rates        Cash rates
30 Minutes $220                   30 Minutes $200
45 Minutes $290                   45 Minutes $260
1 Hour $330                            1 Hour $300
It is important to understand that some ladies may include some experiences(passionate kissing, GFE) in their services which other ladies may either consider as 'extras' at an additional cost or not provide them at all – it is up to the individual lady at the time.
Additional
2 ladies 2x price
Lesbian Act 2x price + $200
Swapping $100 per lady
Sexy Uniforms $80
Extras
Want something extra special? ask our ladies of their individual extra services. They may include Toys, Light B&D, Domination, Role Play, Dress Ups, Fetishes, Girl on Girl, Couples, and Many More
*Available at the discretion of the lady
*Please Note: Extra Charges DO APPLY.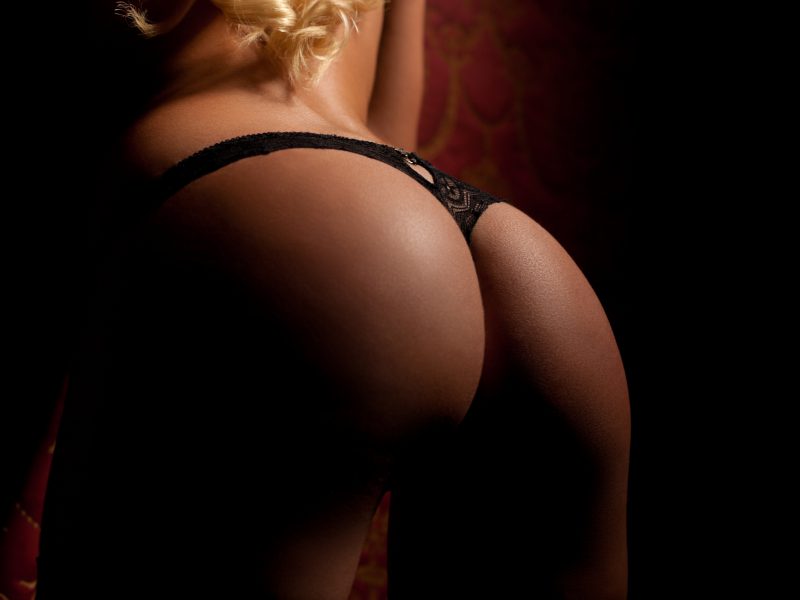 Brothel Room Rental
Fulfill your exotic fantasy and rent a suite or Spa with your partner.
1 Hour $180 Regular bedroom.
1 Hour $200 SPA or Suite.
FIND OUT MORE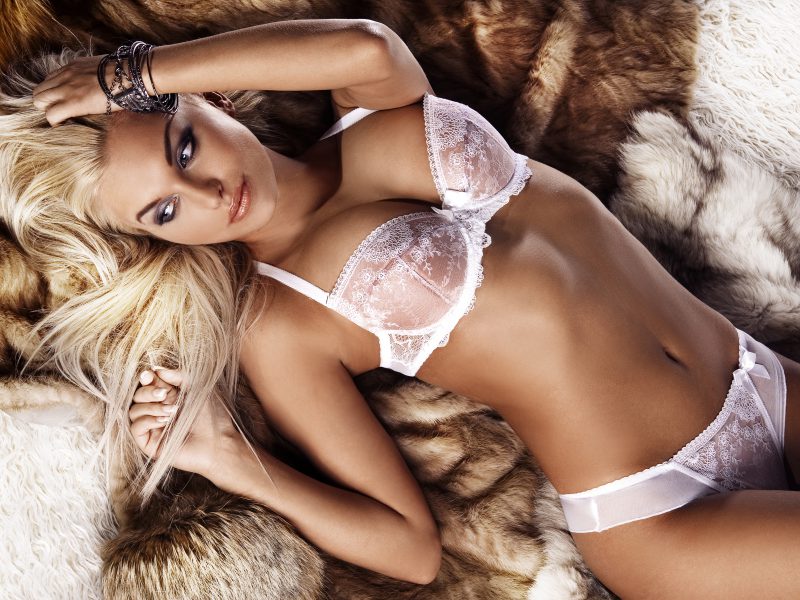 Seeking Day/Night Girls
CALL US TODAY! WE ARE HIRING NOW!
we need more girls now – for the Day and Night shifts.
wouldn't you like to have fun and make money doing it? Call us today!
Contact us now for a friendly, no-obligation chat
APPLY NOW
Contact Us
No appointment is necessary to visit our Surry Hills brothel, you can come in at your own leisure. We are open from 11am - 5am the following day, 7 days a week.
place 99 Albion Street, Surry Hills, Sydney
phone_iphone 02 9212 1195
phone_iphone 02 9211 3804
email [email protected]
Open 7 days
Mon - Sun: 11am - 5am