REGULAR ROOMS
30 Minutes $210
45 Minutes $280
1 Hour $320
vpn_key
SPA ROOMS
45 Minutes $300
1 Hour $350
1.5 Hour $480
vpn_key
ADDITIONAL
2 ladies 2x price
Lesbian Act 2x price + $140
Swapping $100 per lady
Sexy Uniforms $80
vpn_key
EXTRAS
Want something extra special? ask our ladies of their individual extra services. They may include:
TOYS
LIGHT B&D
DOMINATION
ROLE PLAY
DRESS UPS
FETISHES
GIRL ON GIRL
COUPLES
AND MANY MORE
*Available at the discretion of the lady
*Please Note: Extra Charges DO APPLY.
vpn_key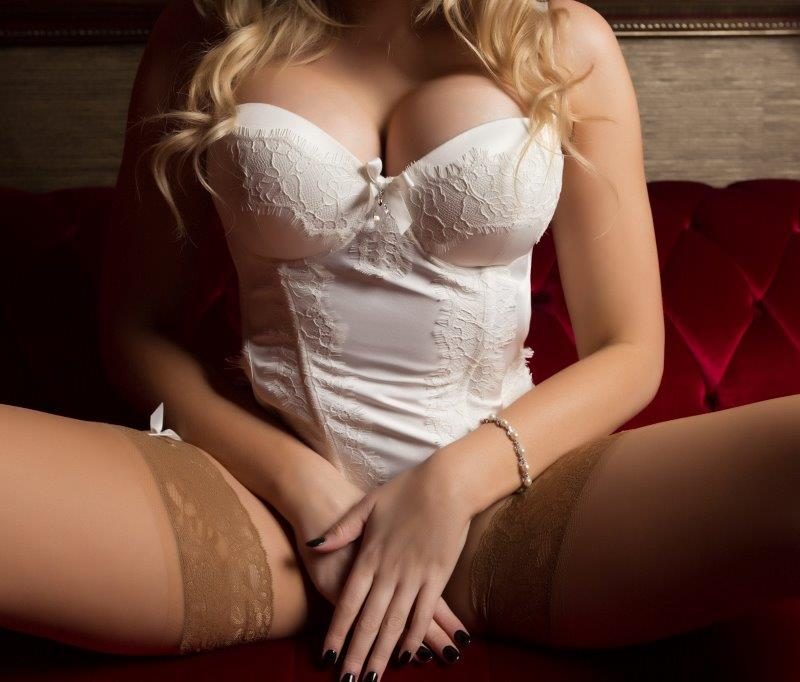 ROOM RENTAL
Fulfill your exotic fantasy and rent a suite of Spa with your partner.
1 Hour $150 Regular
1 Hour $190 SPA
Includes Beer, Wine and spirits.
FIND OUT MORE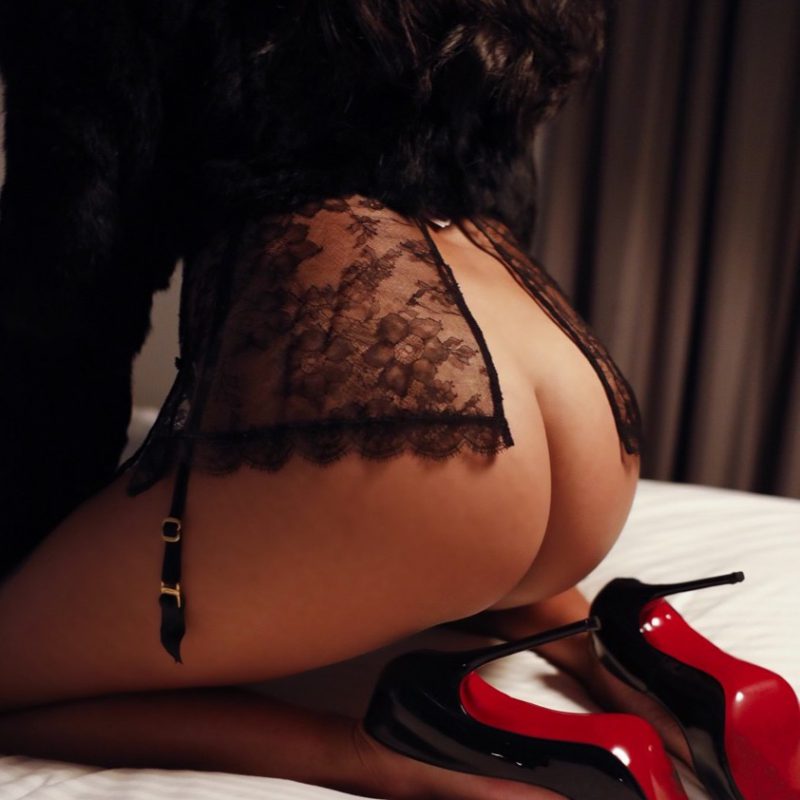 SEEKING DAY/NIGHT GIRLS
CALL US TODAY!
we need more girls now – for the Day and Night shifts.
Would you like to be a Tiffany's Girl?
Contact us now for a friendly, no-obligation chat
APPLY NOW