Make money. Live Life. Enjoy your freedom. Today.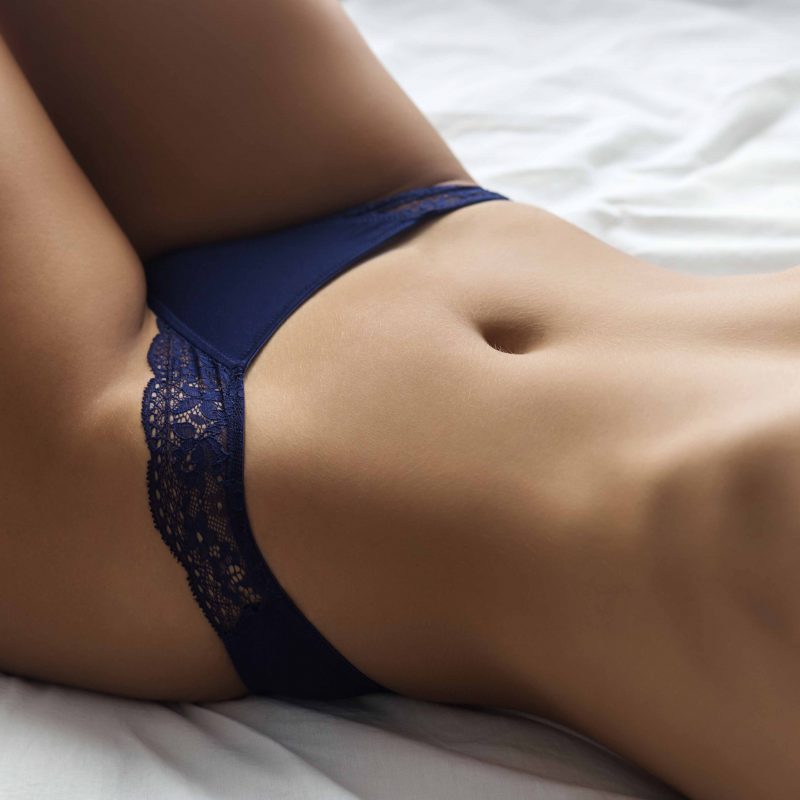 Be a Tiffany's Receptionist
We are looking for enthusiastic and professional people with excellent interpersonal and customer service skills.
Experience within the brothel industry is preferred but not completely necessary, we can assure you your details will remain private and confidential.
Apply Now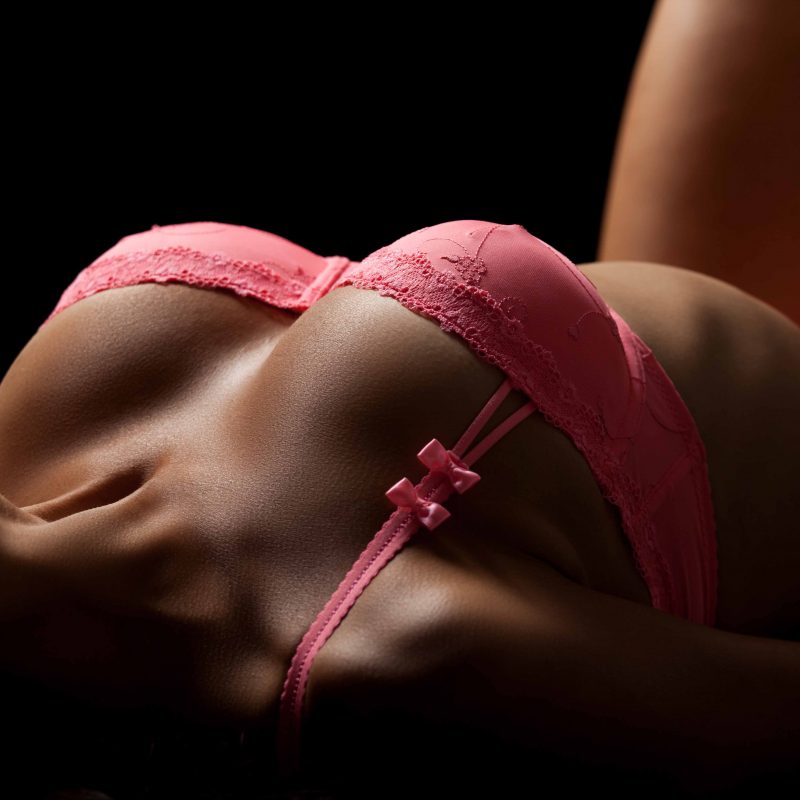 Be a Tiffany's Girl
Want to be a Tiffany's girl? CALL US TODAY!
We are currently hiring and seeking young sexy, attractive ladies (must be 18+years old). Make money and get paid on the days you work!
All nationalities are welcome and no experience required.
Work just one shift a week or as many as you want. Immediate start if you like!
Working 9 to 5 leaves little time for fun. No one's dream job was repetitive work with little reward.
Discretion is 100% guaranteed-your privacy and that of your client is our highest priority.
Apply Now
At Tiffany's Surry Hills brothel you will earn as much money as you are prepared to work for. Our clients are great. We understand and respect your boundaries and will help you to determine what services you are comfortable providing to clients.
Come in for a chat with one of our friendly receptionists, we would love to meet you. We will be happy to answer any questions you have and discuss what options would best suit you.
Life should be an adventure. Fast paced and exciting. Full of amazing experiences.
CALL US TODAY & ORGANISE A QUICK INTERVIEW TO FIND OUT HOW TO HAVE THE LIFESTYLE YOU DESERVE.